Melissa S. Jordal -LMT
Owner and Operator of NNY Massage
Licensed Massage Therapist, Dec 2011, Onondaga School of Therapeutic Massage

She choose the career path of a Licensed Massage Therapist to reap the rewards of helping people help themselves with a non surgical approach to their ailments. With her extensive sports background she uses that knowledge along with new knowledge to establish treatment plans to get her clients back to their sport or lifestyle.
Since graduating from OSTM, she has taken continuing education class in Deep Tissue Massage, Dynamic Stretching, Massage for Carpal Tunnel and Massage for Frozen Shoulder and extensive neck massage training She is always reading up and looking into new techniques to effectively help her clients. Melissa employs very therapeutic, medical type massages. She will use several techniques into one session to obtain a final result. She has been known to use PNF, MET and ART stretching techniques as well. Through the years she has had worked with pro and amateur athletes to assist in a training program. She has also worked in a Chiropractic setting with injury treatment. Through the years she has had extensive experience with running injuries, surgery rehab, accident recovery and many known pathologies and conditions.
She also upon request will provide very beneficial and relaxing massages as well. Her number one goal is to have a happy pain free client leave the office every time.
In her treatments she does her best to inform her clients of the issues that are found. She will also offer at home stretching along with at home self care tips. She believes it is beneficial to educate her clients on their body so that they can better understand and help themselves as well..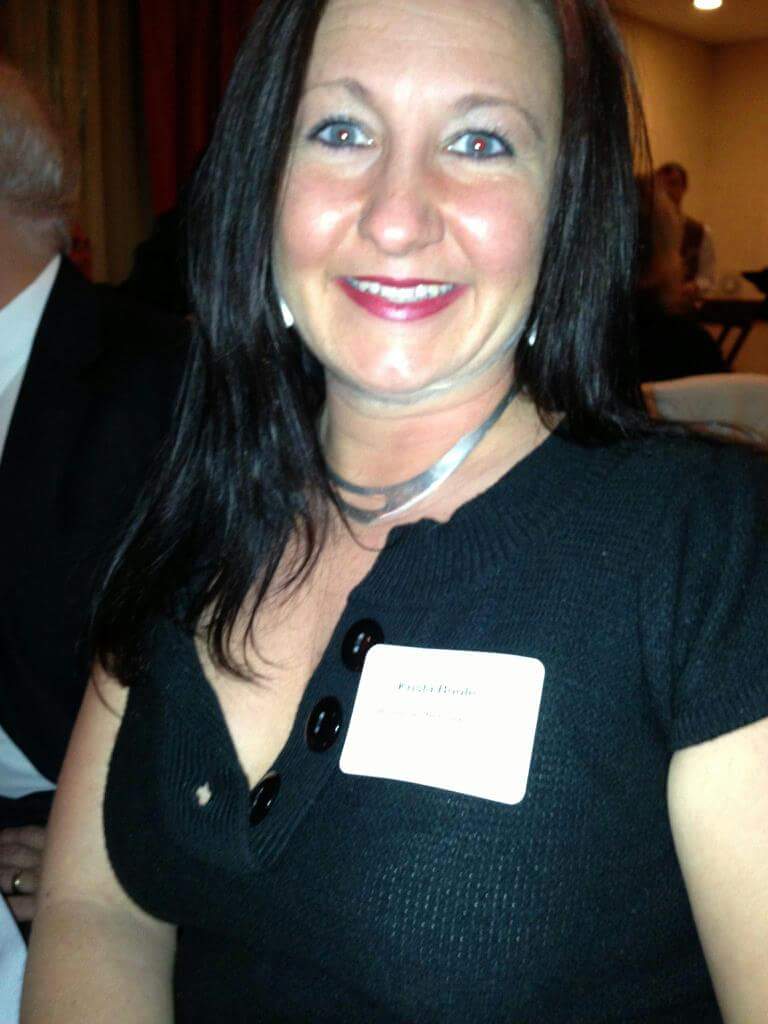 __________________________________________________________________________________
James Felton- LMT
James is an experienced licensed massage therapist and his massage styles range from stress reduction relaxation massage to sports massage and deep tissue.
James practices with local chiropractors and area businesses, and is engaged in private practice. He has presented educational workshops, to a variety of audiences, on health and wellness benefits of massage. James's mission is support individuals in achieving life balance through personal wellness. A firm believer in the inseparable connection between body and mind. James is a proponent of massage for relieving physical as well as emotional stress, and strongly believes in massage as a viable modality for enhancing overall health and well-being.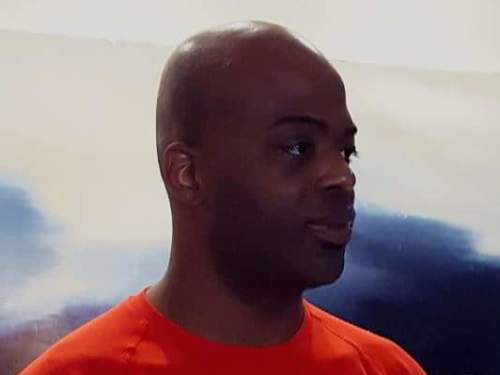 ____________________________________________________________________________
Dr. Jennifer Mitchel, DC - Chiropractor

Dr. Jennifer Mitchel, DC is a family chiropractor with 12 years experience. She graduated from Northwestern Health Sciences University in 2005, Cum Laude. She practiced in Denver, CO, her hometown, for 5 years during which time she met and married a Soldier in the US Army. She then sold her practice, and began moving to various duty stations with her husband, which has led them all over the US and overseas as well. All along the way, she has created space to continue to advise and treat families with chiropractic care. She loves helping people reach their true health potential and loves to treat headaches, back pain, stiffness, soreness, pain during pregnancy, and even treats children. She uses a variety of techniques, and tailors the technique and pressure used to the patient and their needs.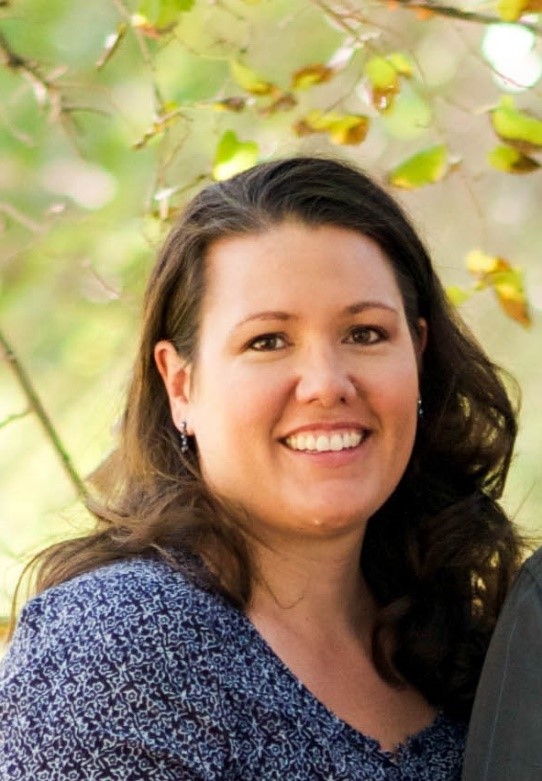 ___________________________________________________________________